AFIKIM ELECTRIC VEHICLES – A UNIQUE STORY
About Afikim. 22 Jun, 2021

The origin of Afikim Electric Vehicles is in the mechanic imagination and brilliance of Eli Peles alongside the innovative design by Arik Beker on Kibbutz Afikim in Northern Israel in the 1970's.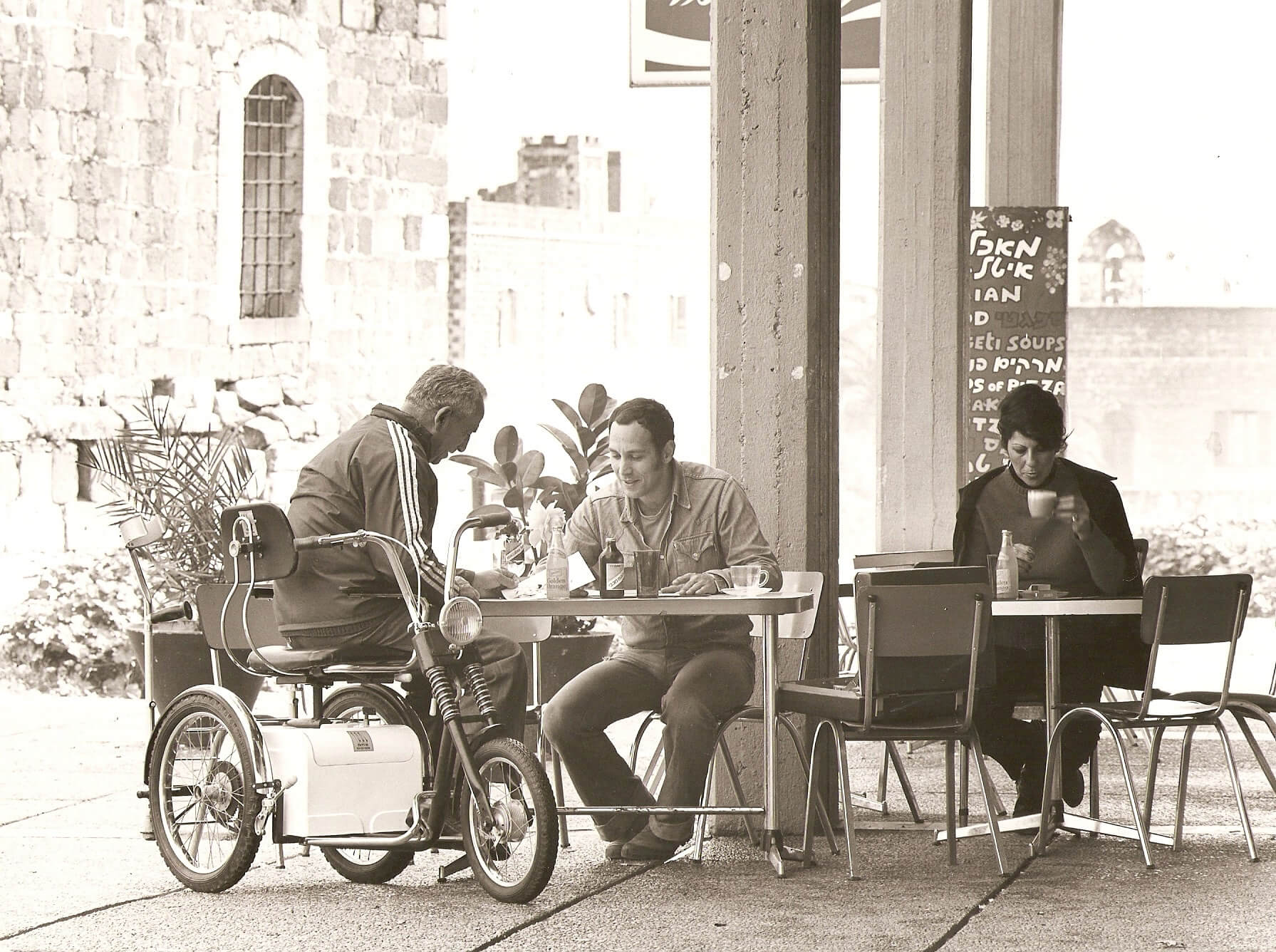 The small company creating specialized agricultural equipment the kibbutz created has grown into two world leading companies: Afimilk, the global leader in developing, manufacturing, and marketing advanced computerized systems for the dairy farm and herd management; and Afikim Electric Vehicles which has grown into a world leader in electric mobility scooters.
By 1972 they came to the conclusion that an electric mobility scooter would help the elderly and mobility impaired in the community as well as help transfer loads from place to place easily in the kibbutz factories. By 1974 over 80 mobility scooters were produced for sale outside the community with each and every part produced by then in the factory itself.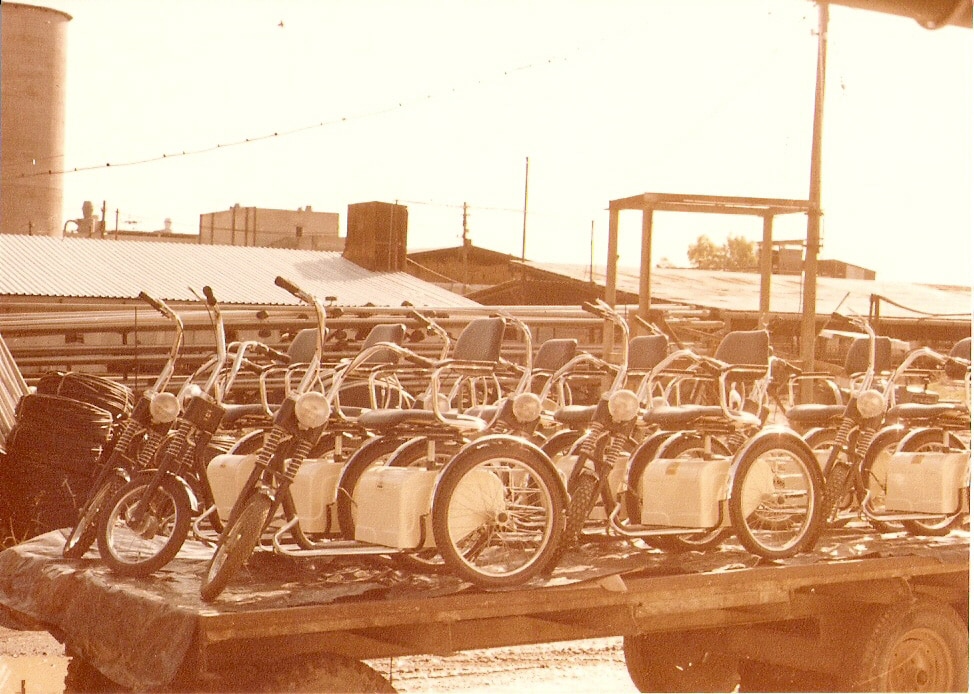 AFIKIM MOBILITY SCOOTER WINS THE RED DOT DESIGN AWARD
The design they created for the electric scooters in the early 1980's was based on the final project by Arik Beker for Bezalel design school at Hebrew University. Since its inception, the company has been a leader in innovation and design, led by kibbutz members; all the while receiving multiple international awards for design and engineering such as the RedDot award for design in 2011, amongst others.
Afikim Electric Vehicles has grown organically throughout the years, basing its innovation and creativity on the needs of the population on Kibbutz Afikim and in Israel. Since its foundation, the company has been a leader in the field, focusing on invention and precision, balance and quality.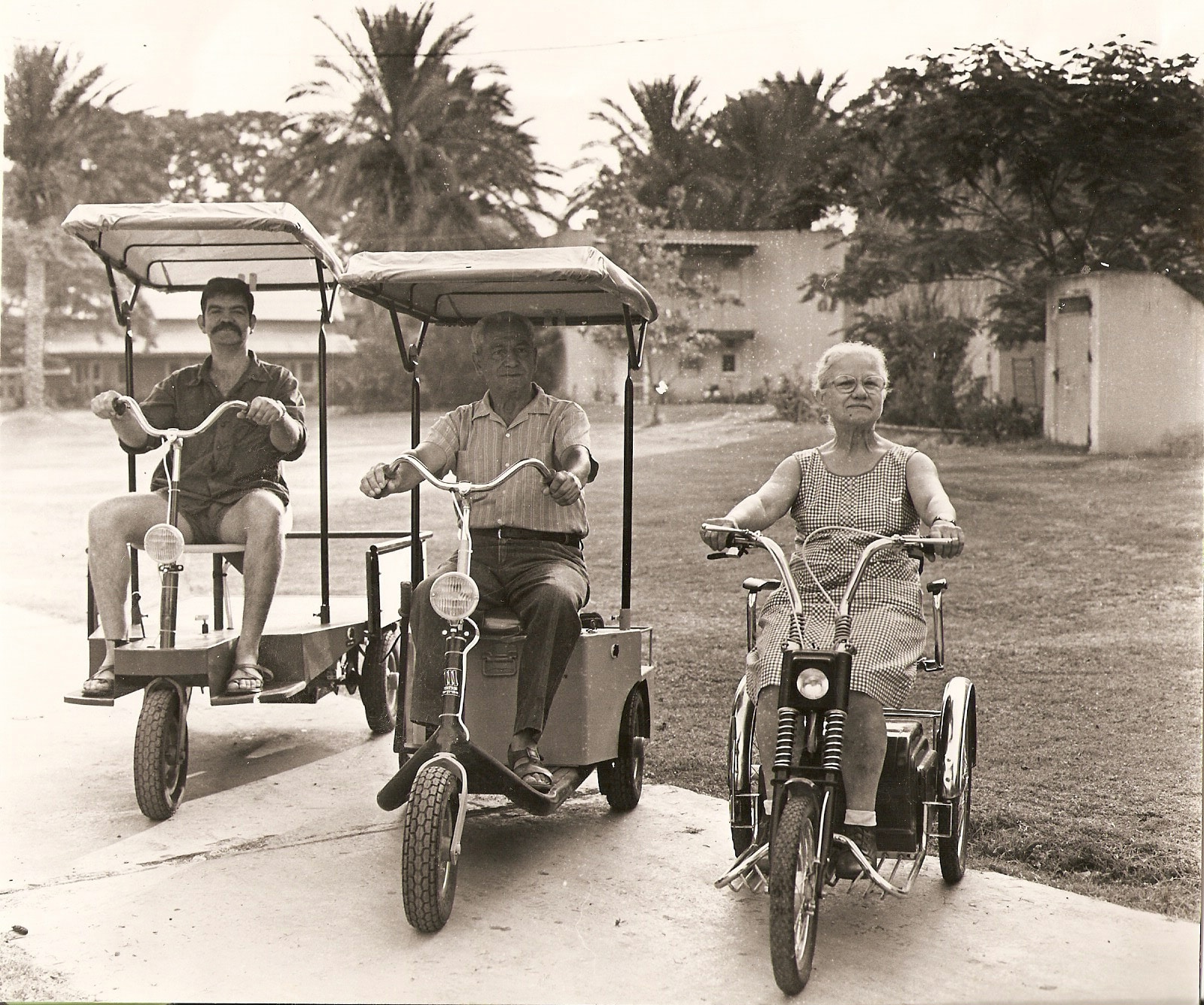 The quality of Afikim Electric Vehicles products is remarkable. A testament to their resilience and superiority can be found in the electric vehicles built in the 1970's and 1980's still zipping around the kibbutz today; used by all age groups as well as in industry.
Today, the company, with headquarters on Kibbutz Afikim in Israel is one of the only companies focusing solely on mobility scooters. The company has grown steadfastly and is active in Israel, Britain, Scandinavia, Netherlands, Germany, Australia, New Zealand, the United States and many more.